your mission is our mission
Certified NWBOC Woman Owned Small Business
facilities:
110,000 sf FAA/EASA-approved Airframe Repair Facility Using Commercial and Proprietary Tooling Fixtures
Large Contract Capabilities
Legacy Tooling
Large Environmentally Controlled Paint Booth and Abrasive Blasting Capabilities
Raising the bar in the MRO industry.
Our MRO expertise increases the longevity of your aircraft -- military, cargo or commercial. At Western Aero Repair, we employ the care and dedication of a skilled team of craftsmen to help our customers deliver on their goals of mission readiness and program sustainability.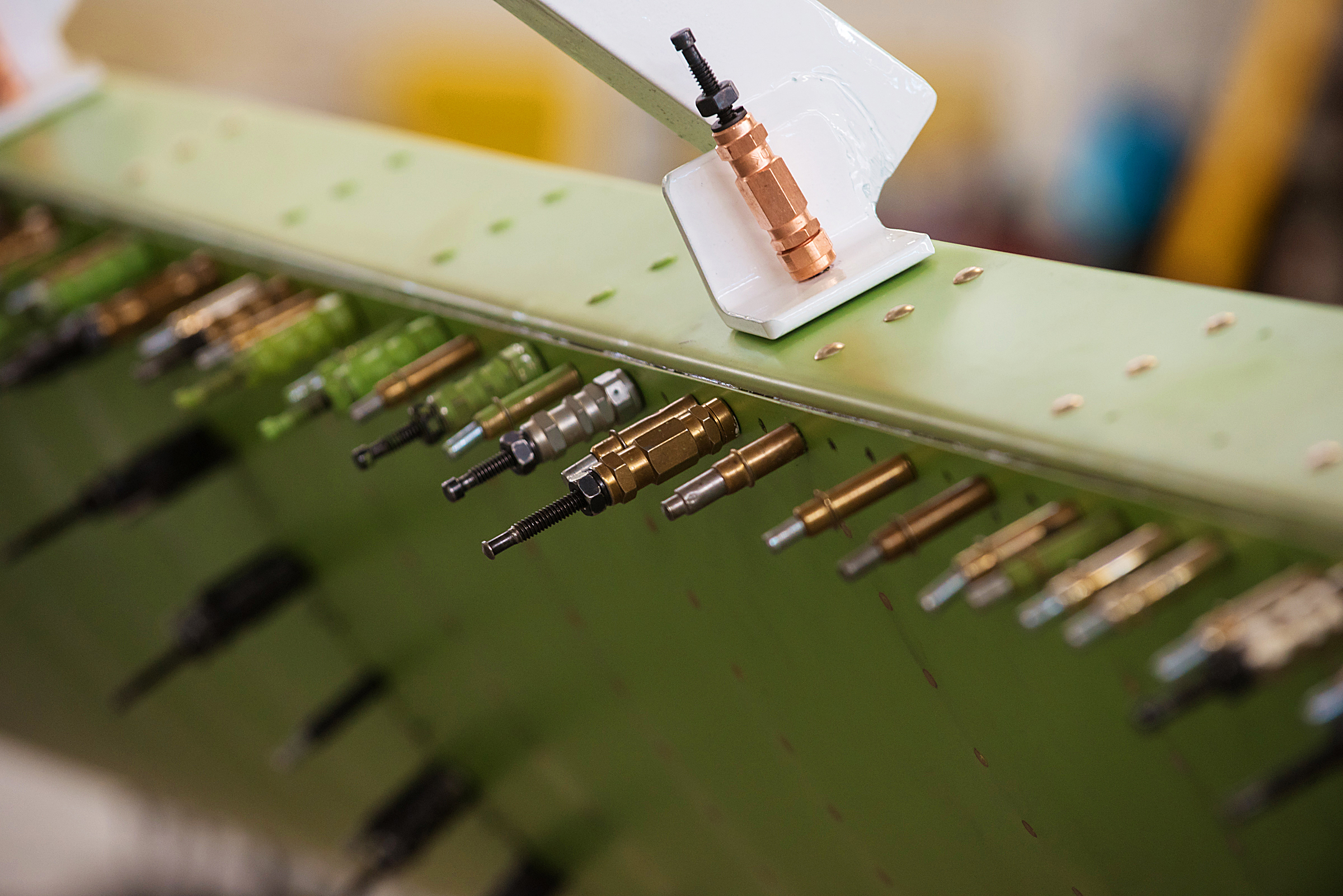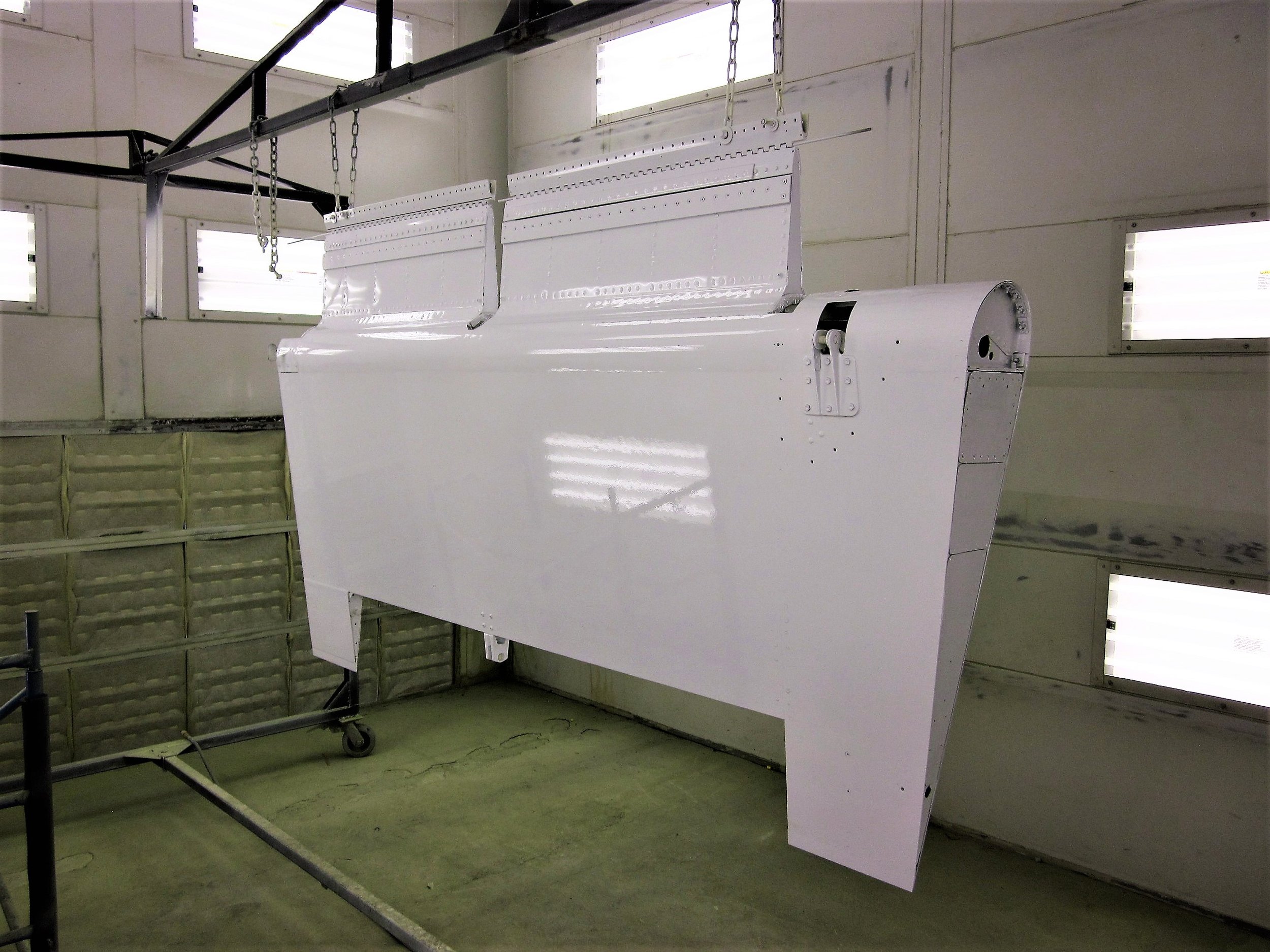 Our Concierge Mindset
We constantly hold ourselves to a higher standard of customer service for each client we work with by taking ownership of every step of the MRO process.
We don't just take and fulfill orders -- we provide solutions. We go beyond completing a successful transaction by delivering a specialized level of customer service to make sure we get your request right the first time.
Our clients know to expect accuracy, expediency, immediacy and attention to detail.
our APPROACH
- Constantly competing to uphold the highest standards in MRO
- Leading international repair facility for military, cargo, and commercial aircraft
- Extending the expected lifespan of legacy aircraft
- Exemplary customer service
- Weekly status reports
Scott BALFANZ
Vice President
TOM SULT
Program Manager/Quality Assurance Manager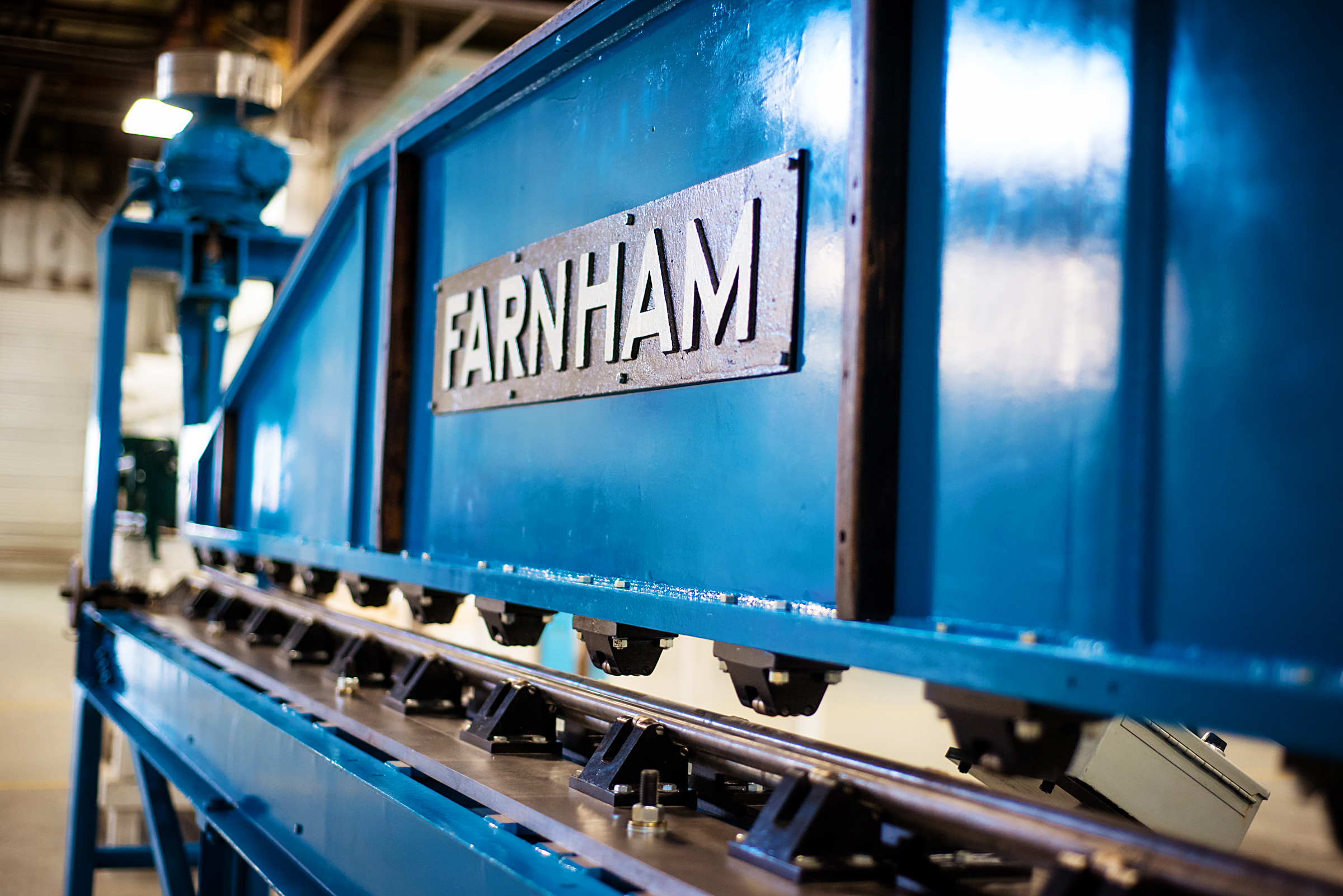 FAA / EASA Part 145 Airframe Repair Facility
Military aircraft capabilities
707
KC-10
KC-135
E-3A/AWACS
E-8/JSTARS
E-6
Commercial/Cargo Aircraft Capabilities
Boeing 707 commercial series
DC-10
Comprehensive Sheet Metal Structures Repair
Skilled craftsmen
Accurate damage detection
Environmentally controlled work area
In-house NDT capabilities
Custom crates made to ISPM-15 international shipping standards
Factory and custom JIGS and fixturing
Our Quality Assurance program ensures that:
Each inspector is FAA certified


We meet all applicable FAA and EASA regulations
DIAMOND AWARD RECIPIENT
Eight-time FAA Aviation Maintenance Technician (AMT) Diamond Award Recipient View our Diamond Award
We're very proud to be on the Approved Vendor Lists of:
AAR Defense

AAR Waddington

IAP

Kellstrom Defense

L-3
NORTHROP GRUMMAN RECOGNIZES WESTERN AERO® WITH 2019 WORLD CLASS TEAM SUPPLIER AWARD
Western Aero, a Denver-based commercial and military spare parts and overhaul/repair facility was recognized as one of 28 small businesses last month for their significant contributions and performances as outstanding suppliers to Northrop Grumman.
The 2019 World Class Team Supplier Award is given to those companies who undergo extensive review and excel in technical capability and performance, cost competitiveness, product and service quality, and outstanding program support. READ MORE >
DENVER, July 2018 — The Western Aero® family of companies is honored and proud to continue an important partnership with Denver Kids, Inc., a nonprofit organization geared towards helping at-risk children complete high school and transition into college and successful careers.
Over the past two years, Western Aero has been a sponsor for several fundraising events for Denver Kids, helping raise hundreds of thousands of dollars which go directly towards children within the organization.
"Western Aero's contributions have helped fund one student in our program for an entire year of wrap-around support that includes one-to-one educational counseling, enrichment opportunities, and summer programming," said Michelle Maldonado, Director of Development at Denver Kids, Inc. READ MORE >



WESTERN AERO® PARTNERS WITH DENVER KIDS, INC. TO HELP AT-RISK YOUTH
WESTERN AERO® REPAIR, INC. CERTIFIED AS A WOMAN BUSINESS ENTERPRISE
DENVER, November 1, 2016—Western Aero Repair, Inc., a leading, award-winning and FAA/EASA-certified provider of repair, maintenance and restoration of military, commercial and cargo aircraft, has been certified as a business owned and controlled by a woman by the National Women Business Owners Corporation (NWBOC), the first national certifier of women business enterprises. READ MORE >
WESTERN AERO® COMPLETES INTEGRATION OF AMERICAN JET INDUSTRIES
DENVER, October 24, 2016—The Western Aero® portfolio of companies, a leading, award-winning and FAA/EASA-certified service provider in the aviation industry, today announced the completion of its integration of the Canoga Park, California-based aircraft parts and equipment company, American Jet Industries. All three companies—Western Aero Services, Western Aero Repair, and American Jet Industries—are now fully managed under one administrative system. Additionally, all three companies have updated their branding, which includes new logos, websites, and corporate collateral. READ PRESS RELEASE >
US DOT DIAMOND AWARD FOR 2015
Western Aero Repair received its 6th US DOT Diamond Award for 2015.
25 YEARS AS A WORLD-CLASS MRO AUTHORITY
(January 2015) This year, Western Aero celebrates 25 years as a world-class MRO authority. Western Aero has made the impossible become a reality by supplying parts world wide, on time and on budget.
NORTHROP GRUMMAN SUPPLIER AWARD
(January 2013) Western Aero, a Denver-based commercial and military spare parts and overhaul/repair facility, was one of 28 suppliers recognized with a World Class Team award at... READ MORE >
Apply now
Click the "JOIN OUR TEAM" link to view our open positions.
Thank you for your interest in working at Western Aero Repair. We look forward to talking with you.
Phone
(303) 343-3223

FAX
(303) 340-3496